Season 3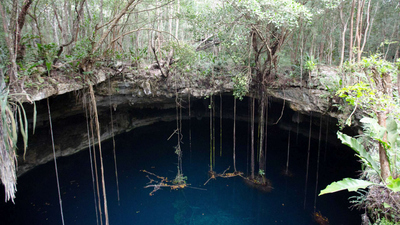 Lost World of the Yucatan
S3 E1
Apr 06, 2020
The Yucatan is a paradox: a rainforest where rainfall is rare, with no major rivers or streams. Instead, beneath the forest floor lies a mysterious ecosystem, an elaborate web of flooded caves known as 'cenotes'--Mayan for 'sacred wells'. More people have walked on the moon than have reached the end of these caverns, but their presence has fueled an astonishing diversity of life: from trees with hundred foot roots that still draw water, to a rich tapestry of exotic animals--like the howler monkeys whose cries fill the lush undergrowth.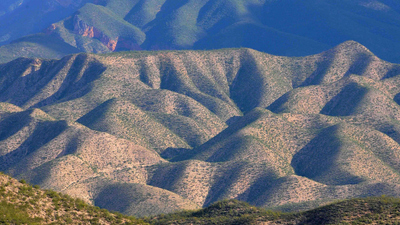 Wild Heart of Sierra Gorda
S3 E2
Apr 13, 2020
The Sierra Gorda isn't one world, but a patchwork of distinct landscapes separated only by mountainous elevation. From mist-covered cloud forests on the east side to a rain-deprived desert on the west, the Sierra Gorda is comprised of towering cacti, a crystalline river inhabited by the unique axolotl, and a 1,400-foot monolith that stands as a tribute to the region's volcanic past. Higher up, tropical and alpine species of fauna and flora intermingle, creating the signature diversity unique to the "wild heart of central Mexico."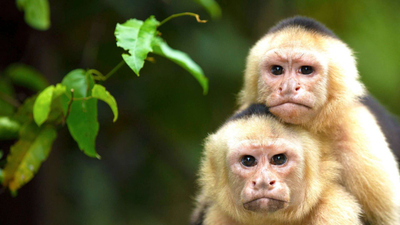 Costa Rica: Sky to Sea
S3 E3
Apr 20, 2020
Perched between the Pacific Ocean and the Caribbean Sea lies Costa Rica: a tropical corridor brought to life by moisture-laden trade winds, raging rivers, and active volcanoes that simmer ominously. Together, they make up a fertile paradise of cloud forests that are home to green iguanas, sloths, and aptly named howler monkeys. The startling diversity extends to the surrounding coastal waters, where the mangrove forests provide an unlikely nursery to one of the ocean's most exotic predators: the hammerhead shark.