Episode Guide
Season 1
Episode Guide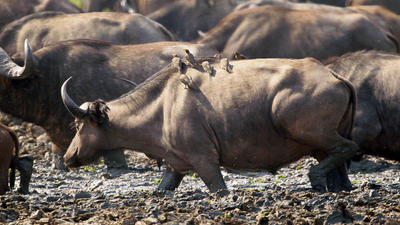 The Drought Begins
S1 E1
Nov 13, 2019
The dry season has just begun in one of Africa's great ecosystems. Due to El Nino conditions, the drought will be more intense than usual. As temperatures soar, each day gets harder to survive. Creatures large and small must battle for precious resources. For some animals, like the world's largest population of hippos, drought is an existential threat. But for those ready to exploit it, like the vultures and storks that feast on the carcasses of animals that couldn't survive, the dry season provides an unexpected bounty.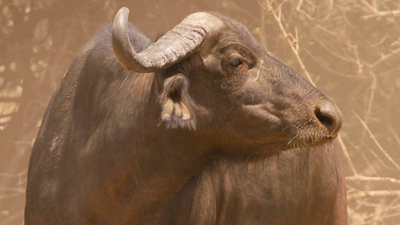 Life in the Furnace
S1 E2
Nov 20, 2019
It's the hottest and harshest time of the year in Zambia's Luangwa Valley. There hasn't been a drop of rain in six months as a drought like never before envelops the land. As desperate animals crowd around the river in search of water, predators like crocodiles thrive. Here, massive buffalo and enormous elephants live under constant threat from lions. It will take all their instincts and experience to persist until rain comes.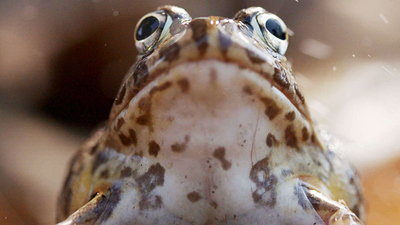 The Coming of the Rains
S1 E3
Nov 27, 2019
It's the end of an exceptionally brutal dry season, but the rains are late. The lagoons have dried up, and the once-mighty Luangwa River's current is no more than a trickle. With so many animals succumbing to the drought, predators barely need to hunt. All life in the Luangwa Valley is desperate for rain. Suddenly, a torrential downpour transforms the land into a different world. After one of the worst droughts in memory, the wet season has finally come.