Episode Guide
Season 1
Episode Guide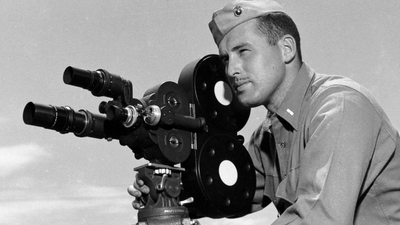 Shooting Iwo Jima
S1 E1
Nov 11, 2009
Meet forgotten hero Bill Genaust, who captured on film the flag-raising on Iwo Jima. Learn his story as told by his photo unit commander, the last living relative to remember him, and the photojournalist's own forceful, visceral footage of two of the fiercest battles in World War II.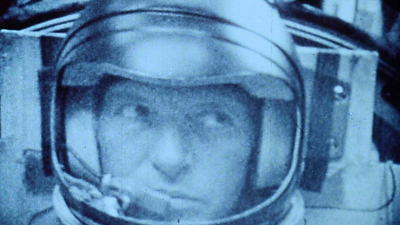 America in Space
S1 E2
Dec 20, 2009
Explore NASA's development from its founding in 1958 to its preparation for a moon landing. Originally released in 1968, this film is more than an account of hardware evolution. Tracing back to the birth of American space exploration, it recounts the unshakable optimism of a time when space seemed to offer unlimited opportunities.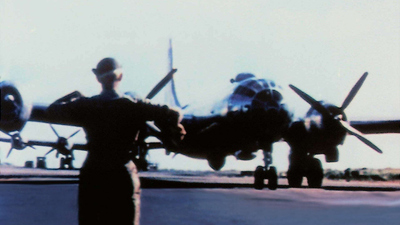 The Last Bomb
S1 E3
Dec 20, 2009
Take a perilous journey on one of the 21st Bomber Command's long distance, low altitude, daylight strikes over Tokyo during the spring and summer of 1945. Launched from the hard-won South Pacific island of Iwo Jima, the three-thousand-mile death-defying mission was considered one of the most dangerous of World War II.