Season 2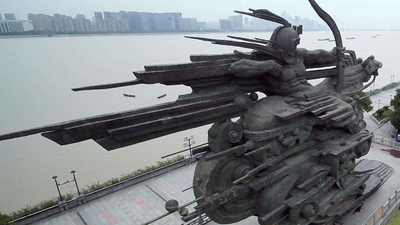 Dynamic Coast
S2 E1
Nov 26, 2018
China is a nation of contrasts, and nowhere is it more evident than along its dynamic coastline. This aerial journey takes us from the north's icy Chagan Lake to the tropical Hainan province's southern volcanoes, and from the nation's most populated cities in the east to an abandoned fishermen's village off Shanghai's coast. It's a spectacular voyage highlighting the country's diverse environments, evolving cultures, and growing prosperity.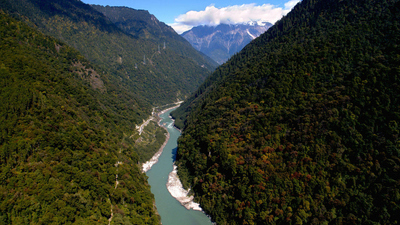 Mountains and Rivers
S2 E2
Dec 03, 2018
From stunning heights, witness the mountains, rivers, and people that make up China's great interior. Visit celebrations at the center of the Buddhist world and on the edges of river cities, soar over the world's most famous peak 29,000 feet in the air, and dive into an ancient city submerged under a lake. China's heartland is a place where urban and rural communities embrace the challenges of a changing 21st century world.