Episode Guide
Season 1
Episode Guide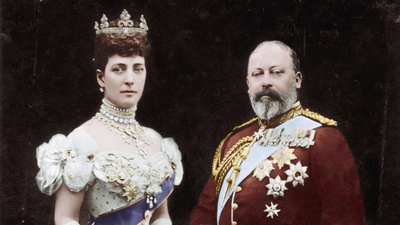 Royalty
S1 E1
Oct 29, 2019
The Royal Family is one of Britain's best-loved institutions, but throughout the 20th century, they had to overcome scandals, wars, and abdication in order to preserve their monarchy. Revisit the British royals of the early 1900s, from the reclusive Queen Victoria to her son Edward VII, and from the reluctant George VI to the young Elizabeth II. Through rarely seen, colorized footage of weddings, wars, coronations, and funerals, this is a unique look at how the House of Windsor bounced back from the brink of disaster.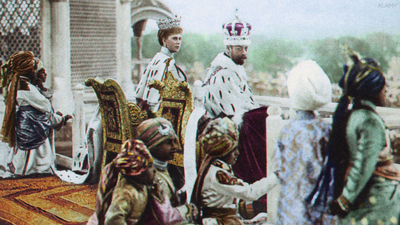 Empire
S1 E2
Nov 05, 2019
In the 1960s, the Union Flag came down for good in 24 British colonies, marking the end of centuries of imperial dominance. This is the story of the British Empire as it's never been seen before, thanks to colorized archival footage spanning the Boer War in South Africa, the royal tours of Prince Edward, and Gandhi's peaceful protests. From its peak in 1919 after the Treaty of Versailles to Queen Elizabeth II's reinvention of the empire as a unified commonwealth of nations, this is a unique look at a transformative period in Britain's history.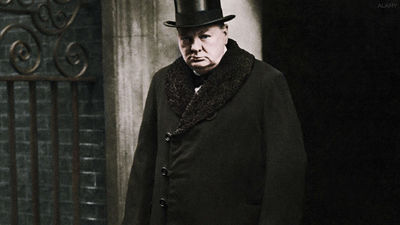 Churchill
S1 E3
Nov 12, 2019
In a career that spanned 54 years, Winston Churchill served as Home Secretary, First Lord of the Admiralty, Chancellor of the Exchequer, and Prime Minister of Britain. Over the decades, he made catastrophic blunders, but in England's moment of deepest need, he boosted morale, led them to victory, and cemented his place in the nation's heart. Through colorized movies and never-before-seen archival footage, we present an intimate portrait of this military tactician, maverick politician, and revered global statesman.